Welcome to our Website and thank you for stopping by. We are adding content to the page as we can and invite qualified Brethren to visit us on the 3rd Monday of every month. Dinner starts at 6:30 PM. Our meetings start promptly at 7:30 P.M.

We have floor work every Monday, except the day of Stated meeting

Pay your 2022 Dues now under the Pay Online section.

Thank you!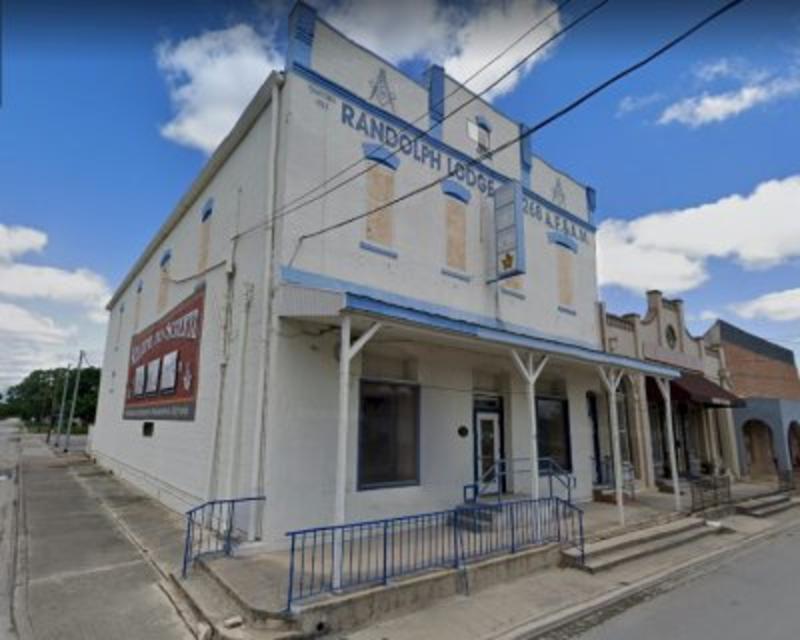 All inquiries should be sent to randolphlodgeafam@gmail.com

We do not monitor the emails ending in randolph1268.com